Visitors
Are you heading to Pilsen by yourself, with a group of friends or your partner, and you would like to enjoy Pilsen the best way possible in every sense? Are you looking not only for inspiration and information, but also for someone who knows Pilsen perfectly and will arrange everything precisely according to your wishes? Choose one of the thematic packages... More here...
From our offer: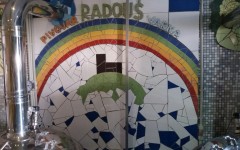 Pilsen region microbreweries tour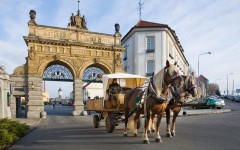 Pilsen - The World Capital of Beer
Warning
: mysql_result(): Unable to jump to row 0 on MySQL result index 23 in
/home/www/enjoypilsen.cz/www/lib/database.php
on line
112
Návštěva tří plzeňských minipivovarů - Pukrmistr Černice, Raven a Beerfactory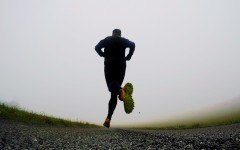 Discover Pilsen in an active way - running tour
Tour operators
Are you a travel agent or tour operator that has been already organizing or is planning to sell tours with a program in the Pilsen and Pilsen region? Are you missing a local partner who will be able to put together the right experiences and services in Pilsen exactly according to your expectations and the desires of your clients, considering all specifics of the trip? More here...